If you're tired of struggling with the NCLEX exam, it's time to become a
Meet your nursing goals faster with content training and customized tests by Professor Regina M. Callion MSN, RN.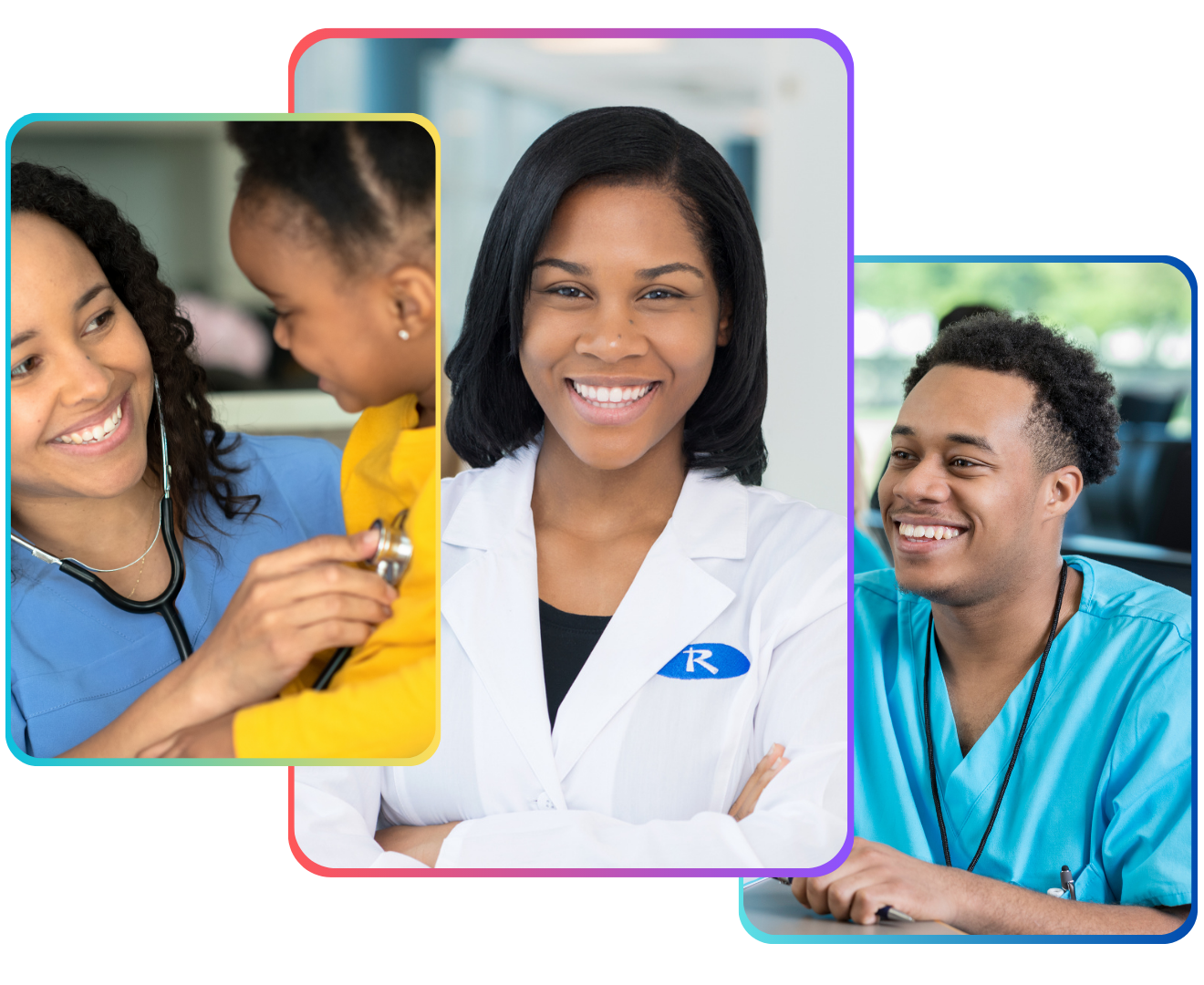 Your Time to Pass NCLEX is Now
What Type of Nurse Will You Be?
Select Your Course Below.
Overcome Test Anxiety and Achieve

B

etter

Outcomes with the ReMar V2 
Overcome Test Anxiety to Achieve
B
etter
Outcomes with the ReMar V2 Trainer
Nursing exams are designed to test the knowledge, skills and abilites essential to sage and effective practice at the entry level of the discipline. Studying comprehensive nursing content for test prep helps to develop a thorough understanding of the subject matter and better prepare for the exam and real-life scenerios.
Clinical judgment is the new focus in nurse education.  Our system is designed to assess a test-taker's ability to think critically and make appropriate decisions in clinical situations. The use of evidence-based practice and integration of patient care plans into clinical judgment will move students from knowledge to practice.
Unfolding case studies provide an effective way test prep, as they allow nurses to practice applying critical thinking and problem-solving skills in real-life scenarios. Additionally, they offer a unique and interactive experience that can help nurses better understand complex medical concepts with real-time patient updates.
Custom + Computer Adaptive Tests
Custom Computer Adaptive Testing (CAT) is an advanced method that adapts the difficulty of test questions to the individual test taker. CAT uses information about responses to previous questions to determine the difficulty level of future questions. This  allows us to cover a range of difficulty levels with custom assessment. 
Detailed Progress Tracking 
Detailed progress tracking for students and organizations is given to monitor student performance. This can be used to adjust teaching methods, course content, providing an accurate record of the progress and readiness to test.
Tell Us About Nursing Goals ReMar Can Help!