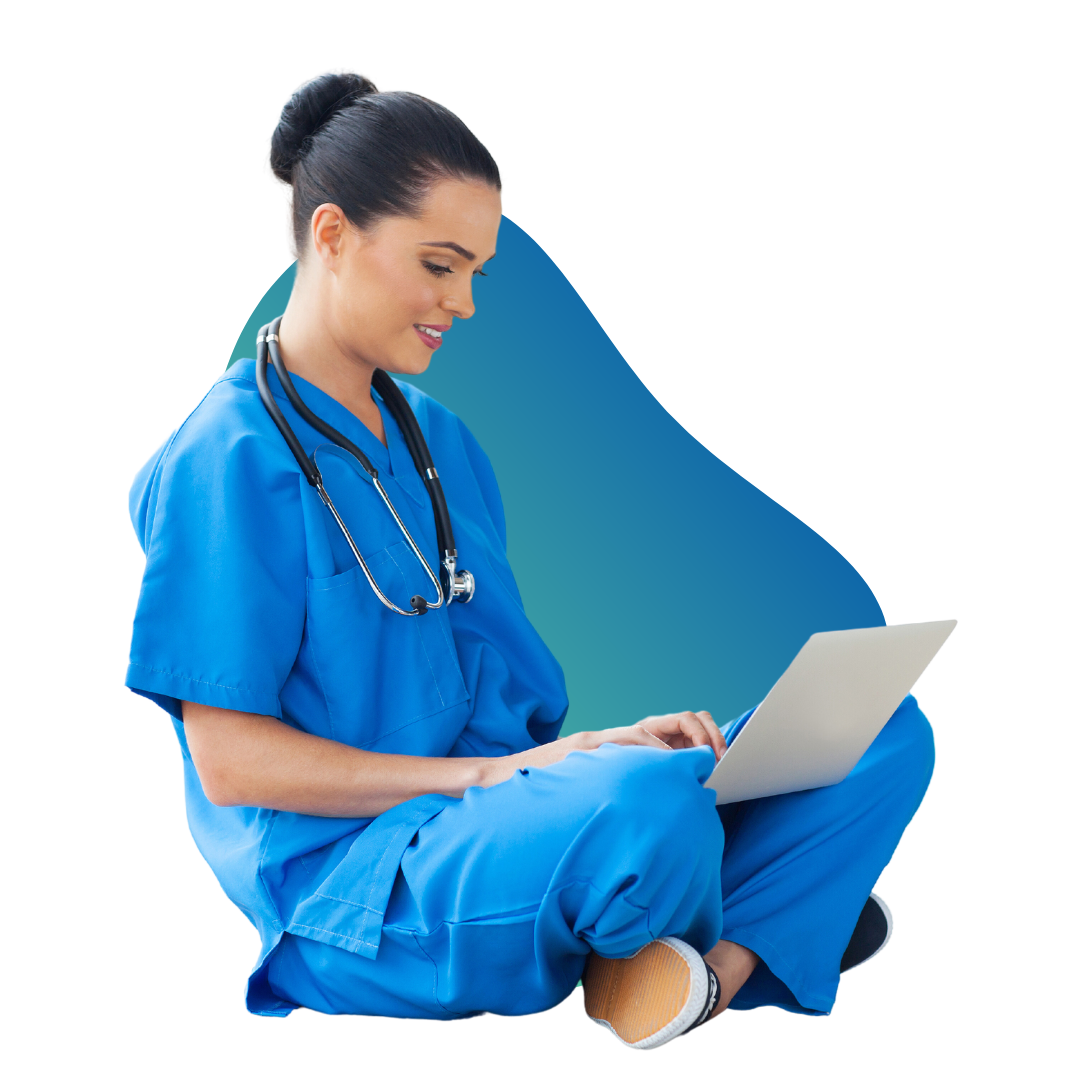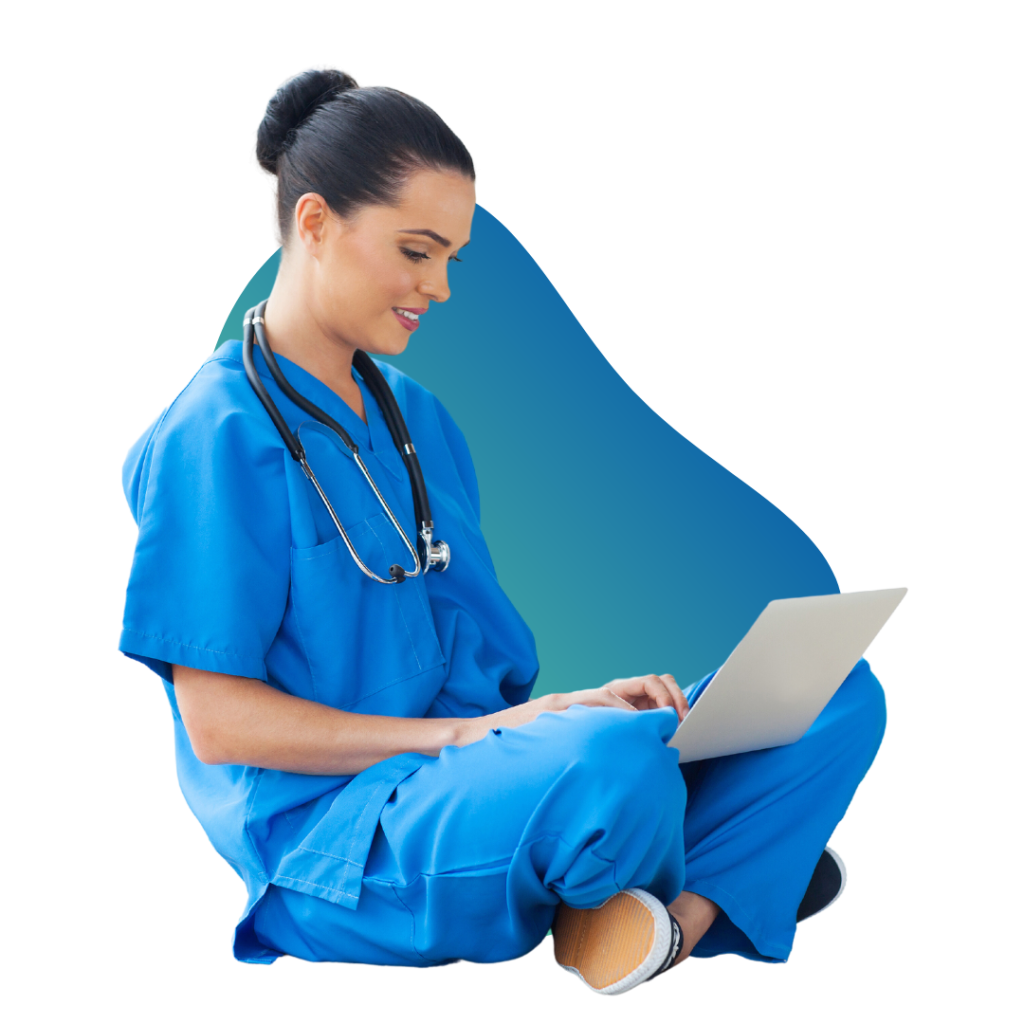 Your Ultimate Study Companion for a Successful Nursing Career
Comprehensive coverage of essential nursing and medical concepts

Expertly curated content tailored for TEAS, HESI, and Medical Entrance Exams

Easy-to-understand, bite-sized facts for efficient learning

Portable and accessible format for on-the-go studying

Boosts confidence and maximizes study time
Comprehensive coverage of essential nursing and medical concepts

Expertly curated content tailored for TEAS, HESI , and Medical Entrance Exams

Easy-to-understand, bite-sized facts for efficient learning

Portable and accessible format for on-the-go studying

Boosts confidence and maximizes study time
"This study guide was a game-changer for me. It helped me to focus on the most important concepts and made my study time much more efficient. Thanks to Regina, I passed my HESI exam!"
"I was struggling with my TEAS preparation until I found this. It made everything so much easier to understand, and I finally felt confident going into my exam!"
We have helped over 300,000 Nurses
prepare for NCLEX®!
NCLEX® Instructor
Professor Regina M. Callion MSN, RN
With over a decade of teaching experience, professor Regina has developed a proven core content training system to help the most difficult nursing students earn their license as new graduates, foreign nurses, and re-testers.
NCLEX-PN® $89
Now is the time to pass NCLEX-PN® with our comprehensive registered nurse review program!
2-Month Access
NCLEX Content Review
Full NCLEX Question Bank
Digital Student Workbook
Quick Facts for NCLEX
1 Experienced NCLEX Expert
Clinical Judgement Model
Daily Study Plan
Monthly Renewals
99% Pass Rate
$474 Value
After 2-months will begin the $50 monthly renewal.
TEAS
Let's get ready to ace the TEAS exam by reviewing Math, Science, Reading, and Language usage in our comprehensive program!
Printed Student Workbook
Quick Facts for TEAS
Math Video Review
Science Video Overview
Language Usage Overview
Reading Video Overview
Language Usage Video Overview
Daily Study Calendar
Homework Assignments
Similar Practice Exams
After the first payment will be $50 /month renewal.